You can use cPanel login details to access your Web Disk and it supports various operating systems such as Mobile OS and others.


1. Log into your cPanel account. (eg: www.example.com/cPanel )
2. In the "Files" section, click the "Web Disk" icon.





3. Under "Main Web Disk Account", click on Configure Client Access.





4. Select your operating system from the drop-down menu and then click on Download Configuration Script.





5. Now open the downloaded script. It may take a few minutes before it prompts you for username and password. Enter your Web Disk or cPanel login details and you will be able to access your website files.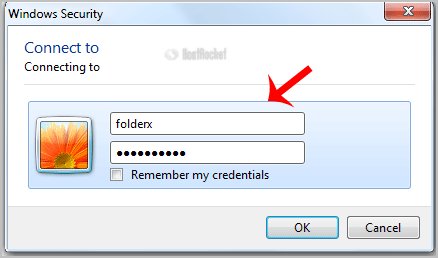 Note: If you are using the Windows OS and the server is not using an SSL, you will need to Enable Digest Authentication and port 2078 must be allowed in your computer™s firewall.