You can access your email account directly from Webmail.

If you're not the administrator of the account, you may need to ask the person administrating the account for the webmail link. For some domains, the 'webmail' subdomain may redirect to the webmail login page (i.e. webmail.example.com). If you know the name of your mail server, you can use https://mailroom.hostrocket.com:2096/ (replacing "

mailroom.hostrocket.com

" with your mail server's hostname) to access your login page.
1. Enter your full email address and password
and then press the "Login" button.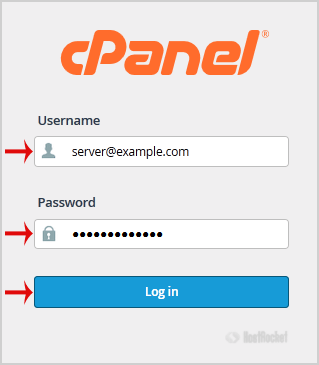 2. You will be redirected to the cPanel Webmail Page. If you have not set a default option already, click on any Webmail Email Reader "Horde"or "Roundcube".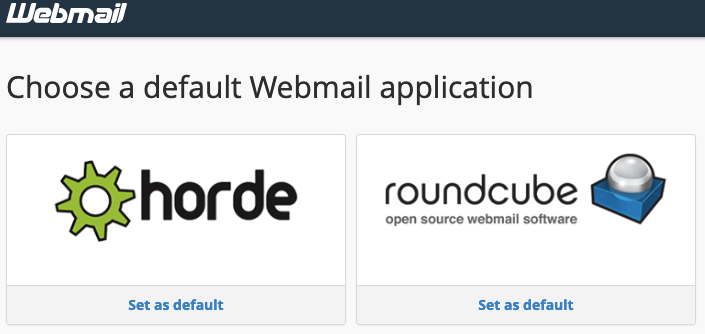 Once your Webmail Email Reader opens, you will be able to read and send email for your account.